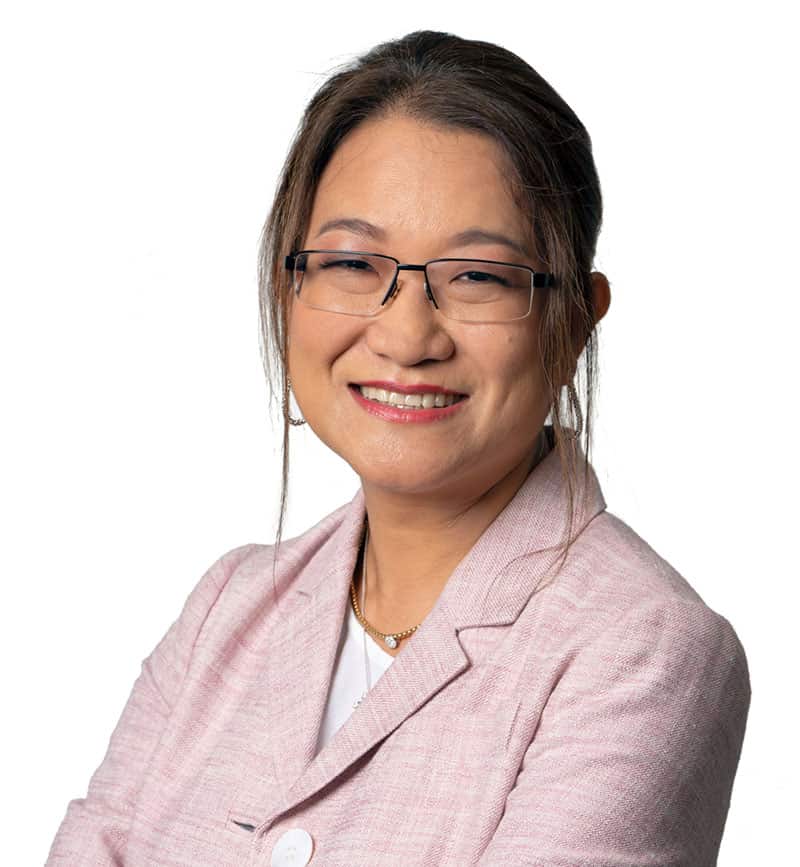 PRESIDENT
Associate Professor Sze Ting Lee
FRACP FAANMS (VIC) FANMB
A/Prof Lee is a Nuclear Medicine Physician at the Department of Molecular Imaging and Therapy at Austin Health, Melbourne.
She is the Deputy Director and Director of Training, the PET Lead in Lymphoma and Theranostics Trials in the department. Her clinical and research interests lie in the novel tracers and applications of Molecular Imaging and Therapy in Oncological diseases, from phase 1 antibody trials through to participating in multicentre phase 3 clinical trials in this space.
A/Prof Lee is also the incoming President of the AANMS (from 14th May 2022), and chairs the AANMS Theranostics Committee. She was recently nominated at the Lead for establishing the Minimum Training Standards in Theranostics for the International Atomic Energy Agency (IAEA)/Lancet Oncology Commission on Theranostics.