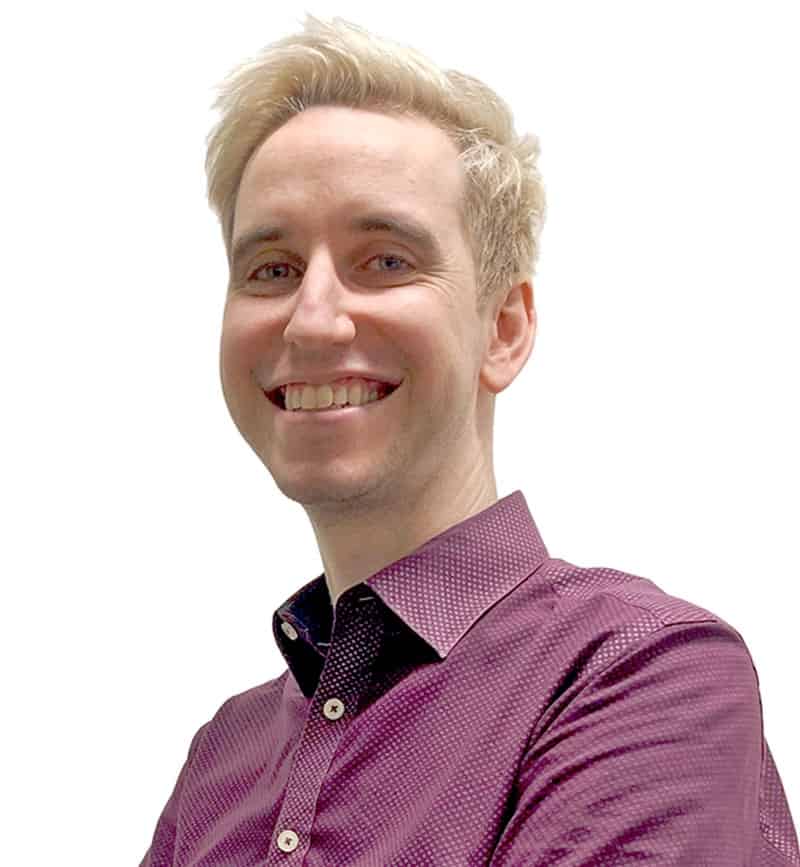 VICE-PRESIDENT
Dr Paul Beech
FRANZCR FRACP FAANMS (VIC)
Dr Paul Beech is a dual trained radiologist and nuclear medicine specialist working at Alfred Health, Monash Health and Epworth Medical Imaging in Melbourne. Since completing fellowships in Nuclear Medicine/PET and Neuroradiology in 2016 he has been working full time in public practice with an interest in PET/SPECT and MR neuroimaging.
Paul has a keen interest in training and education and is currently a Director of Training and the Alfred and Victorian Branch Education Officer for the Royal Australian and New Zealand College of Radiologists (RANZCR). As part of this role he is a member of the RANZCR Clinical Radiology Education and Training Committee and the Standards, Quality and Safety Committee. Paul has been a supervisor of nuclear medicine trainees at the Alfred and has assisted locally with the Nuclear Medicine Oral Assessment Task (OAT) for trainees.
Outside of medicine Paul is a FINA qualified Springboard and Platform Diving official, officiating at the 2018 Youth Olympics, 2018 Commonwealth Games and 2018 FINA World Cup. Through his involvement in sport he has been a past member of the Diving Victoria Board of Directors, previously holding the positions as President and Vice President.