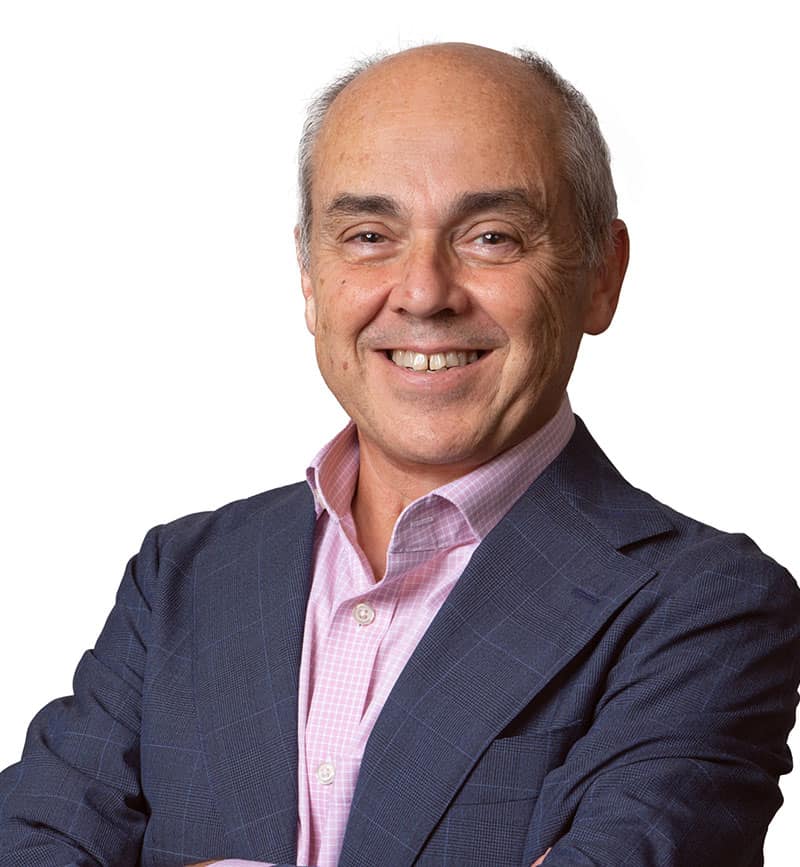 IMMEDIATE PAST PRESIDENT
Dr Geoffrey (Geoff) Schembri
FRACP FAANMS (NSW) (ex officio)
Dr Geoff Schembri is a Senior Staff Specialist at the Royal North Shore Hospital in Sydney, where he has worked since 2003. Prior to this, he was a Managing Partner at Molecular Imaging and Therapy Australia, and served as an Imaging Specialist for PRP Imaging, working across nuclear medicine, echocardiography and ultrasound.
Earlier in his career, Dr Schembri provided senior specialist services at Bankstown Hospital, Liverpool Hospital and Westmead Positron Emission Tomography Centre.
He is also the current AANMS Immediate Past President, having served as the organisation's President and Vice President since 2018.
Dr Schembri is a co-author on over 77 scientific papers and over 100 abstracts and posters. He was a key contributor to the AANMS Position Statement on the Practice of Theranostics in Australia, covering standards around the use of radioactive drugs to diagnose and treat cancers.