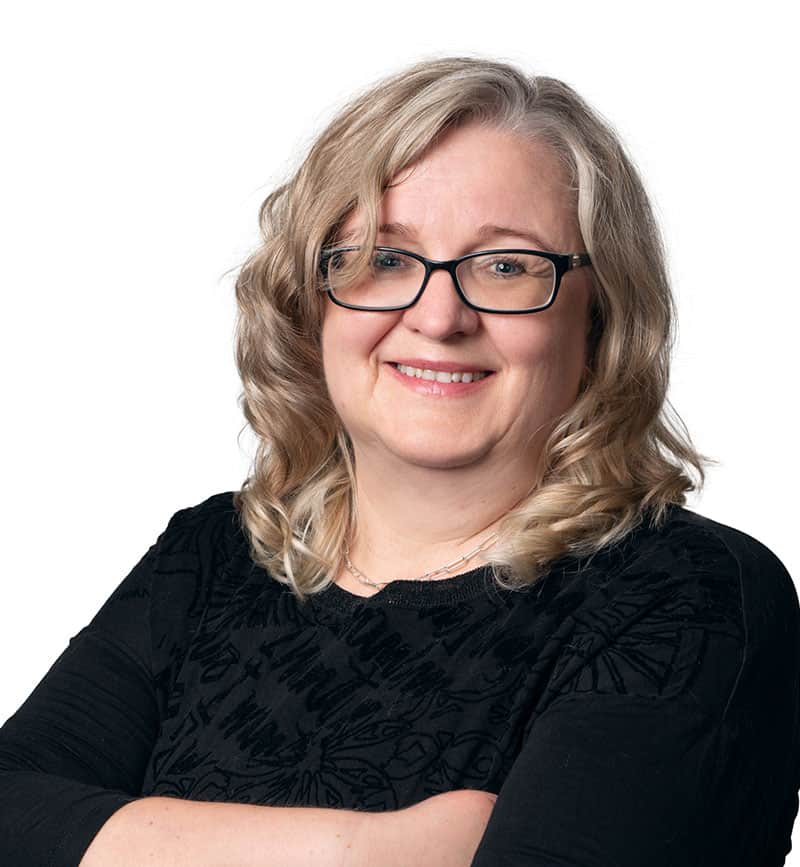 DIRECTOR
Dr Eva Wegner
FRACP FAANMS (NSW)
Dr Eva Alina Wegner is a Nuclear Medicine Specialist. Following basic physician training through the RACP, she undertook advanced physician training specialising in Nuclear Medicine at Liverpool Hospital and Prince of Wales Hospital in Sydney.  Subsequently, Dr Wegner spent three years as a research fellow at the prestigious Clinical PET Centre at Guy's and St Thomas' Hospitals in London, UK. Since returning to Australia in 2002, she has worked as a Senior Staff Specialist at Prince of Wales Hospital, where she is currently the Head of Department of Nuclear Medicine and PET.
In addition to the medical speciality, Dr Wegner holds a Masters in Health Management with Excellence degree from University of New South Wales, for which she received the Ian Brand Prize and the UNSW School of Public Health Prize for academic achievement.
Dr Wegner is a member of multiple professional organisations and has been actively involved in promoting and development of the specialty of Nuclear Medicine as a member of executive boards of the AANMS, ANZSNM NSW and multiple other working groups, as well as by participation in training and research projects. Dr Wegner's professional interests include PET/molecular imaging in Oncology, with particular interest in Paediatric Nuclear Medicine.