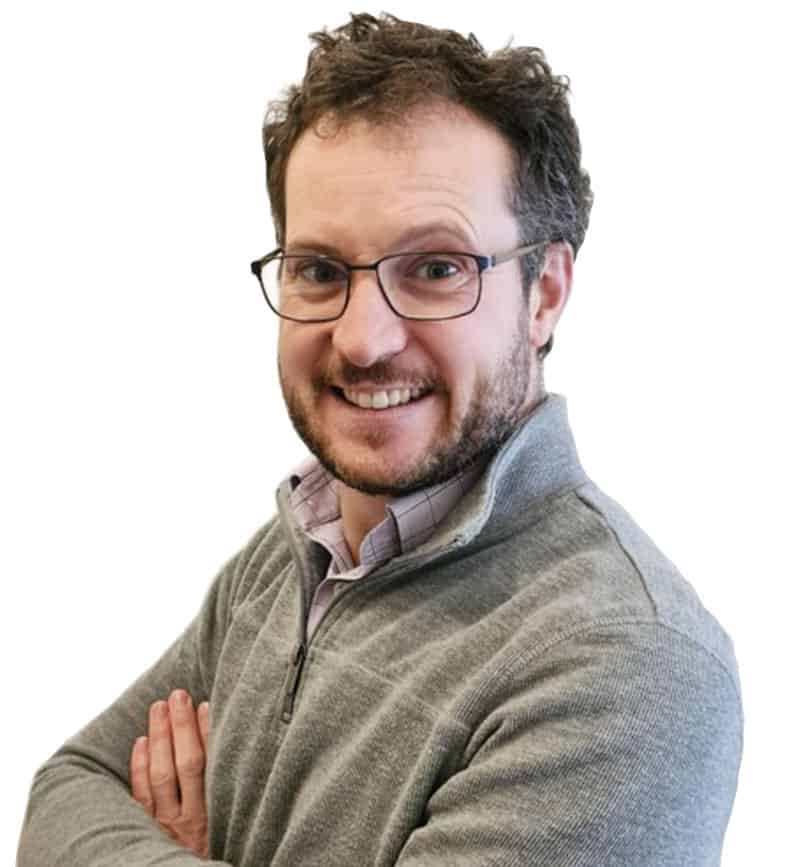 DIRECTOR
Dr Samuel (Sam) McArthur
FRANZCR FAANMS (VIC)
Dr Sam McArthur is a dual trained radiologist and nuclear medicine specialist who currently works privately at the Epworth Eastern Hospital in Melbourne's Eastern suburbs.
Dr McArthur trained at the Western and Austin hospitals. His formative consultant years were spent at The Alfred Hospital before moving into the private sector.
He serves on both the AANMS Board and ANZSNM Council.